About Us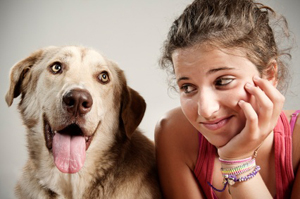 State Line Animal Hospital has been serving the Texarkana community since 1992. We offer outstanding veterinary care with an emphasis on service and compassion for our clients and their pets. We are a full service hospital that offers wellness services, laser surgery, dentistry, boarding and grooming.


All surgical procedures at State Line Animal Hospital are performed using a Laser method. Laser surgery is one of the true technological advances that have revolutionized how we care for our pets. Laser surgery is a very accurate and tissue sparing form of surgery. Patients treated with laser surgery versus scalpel surgery exhibit reduced bleeding, reduced swelling, and reduced pain, which results in a greatly reduced recovery period.


We encourage you to visit our hospital and get to know our professional and caring staff. We hope to see you soon!